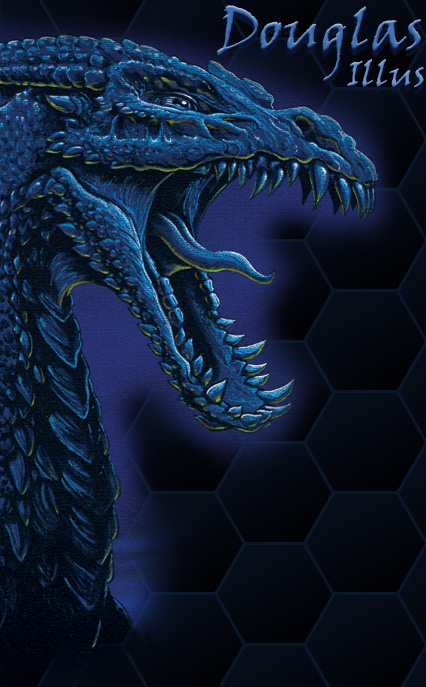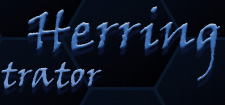 Games
This site is © 2007 Douglas Herring
and Rights to all content present are strictly reserved!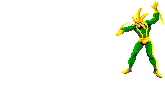 Most of these covers are linked to more art from the project, give them a 'click' to check. And please note, for a complete list of the games I have worked on, please see my resume, the games listed here are simply the ones I have some interesting additional art to show, even if in some cases it is just the cover. Thanks!