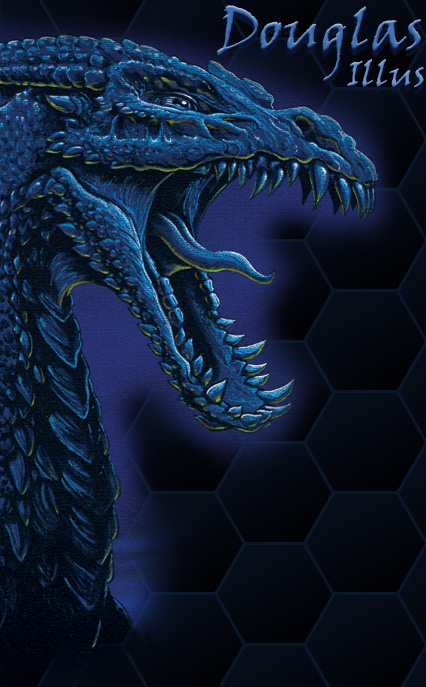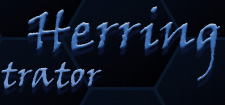 Storyboards
This site is 2007-2013 Douglas Herring and Rights to all content present are strictly reserved!
Tau Feng

I have done a lot of storyboarding since my days at Channel Nine starting back in 1982, all the way through my Games Industry career. I tend to do quick "preliminary" storyboards, rough out ideas, then either take those to an animatic, or simply start the editing process with assets on hand. I have never done many "final" storyboards, usually because I am overseeing the entire project and I move quickly onto the next step. I am currently doing more of a presentation storyboard for a local production company and hope to have those examples up here soon.
One of my favorite examples of this type of work was for the PC title "Rise of Nations" designed by Big Huge Games and published by Microsoft Games Studios. I wrote the opening video, storyboarded it, did an animatic, then it was turned over to Blur Studios, who produced the final FMV. I was incredibly pleased with how closely they followed my animatic, a good experience. Big Huge Games used to have a nice webpage dedicated to the process, but it is no longer up.
At this point, I am digging through mountains of papers trying to find more examples worth sharing.